Experiencing an issue with Powered Now? Raise a Support Ticket!
Support Tickets can be used for billing questions, to report an issue with your account, to request a new feature, or just for general inquiries. We'll get your issue passed straight to the right person and get back to you as quickly as we can. You'll even receive email updates along the way!
Where to raise a Support Ticket
To begin raising a Support Ticket, you'll need to open the Help Center. This can be done from either the Help & Support button (top right of your Dashboard), or via the Chat Icon (in the bottom right of most Powered Now screens).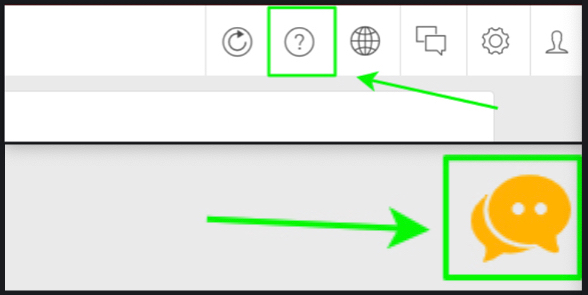 Once you're in the Help Center, check the top or bottom of the page for the "Raise a Support Ticket" link.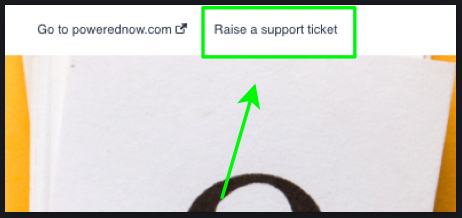 Filling the Ticket
The more detail you can give us in your Support Ticket, the better. Lets briefly discuss what information we need: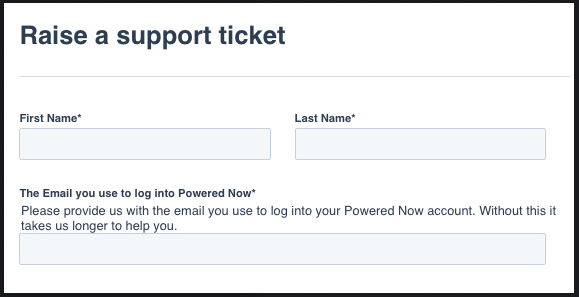 To start off, we'll need your name and email address. The email address you provide should be the same email address you use to login to Powered Now. If you're reporting the issue on behalf of another team member, their name and login email address should be entered here.

Next, give us a short description of the issue you're having. We have space further down the form to go into more detail but this should summarise the problem. Try to be specific, as generic things like "Powered Now isn't working" aren't very helpful.

Pick the category your issue or query relates to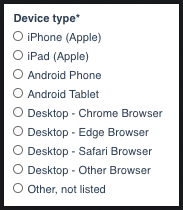 Let us know which device your issue relates to. If your issue is occurring on multiple devices, choose your/your Team Member's main device from this list. If your issue doesn't relate to a device, choose "Other"

Finally, tell us what sort of problem you're having. We need you to be as specific as possible here, or there may be delays in getting your issue resolved. If there's a particular document that's affected, please provide the document number and customer name it relates to.

If you have any screenshots which relate to your issue, you can upload them from the bottom box. The more information you can provide us the quicker we can get your issue resolved, so screenshots really help
Once you've filled everything out, Submit your Support Ticket and we'll get back to you as soon as possible. You'll be notified via email once the Support Ticket has been successfully raised.