If you've created a certificate with the wrong address, this article will explain how to rectify the problem.
The certificate generates the site address from the project it's been created in, so to update a site/installation address on a certificate the project site address needs updating then the Certificate will need to be copied.
Locate the Project the certificate has been created in, then click the Show Details button.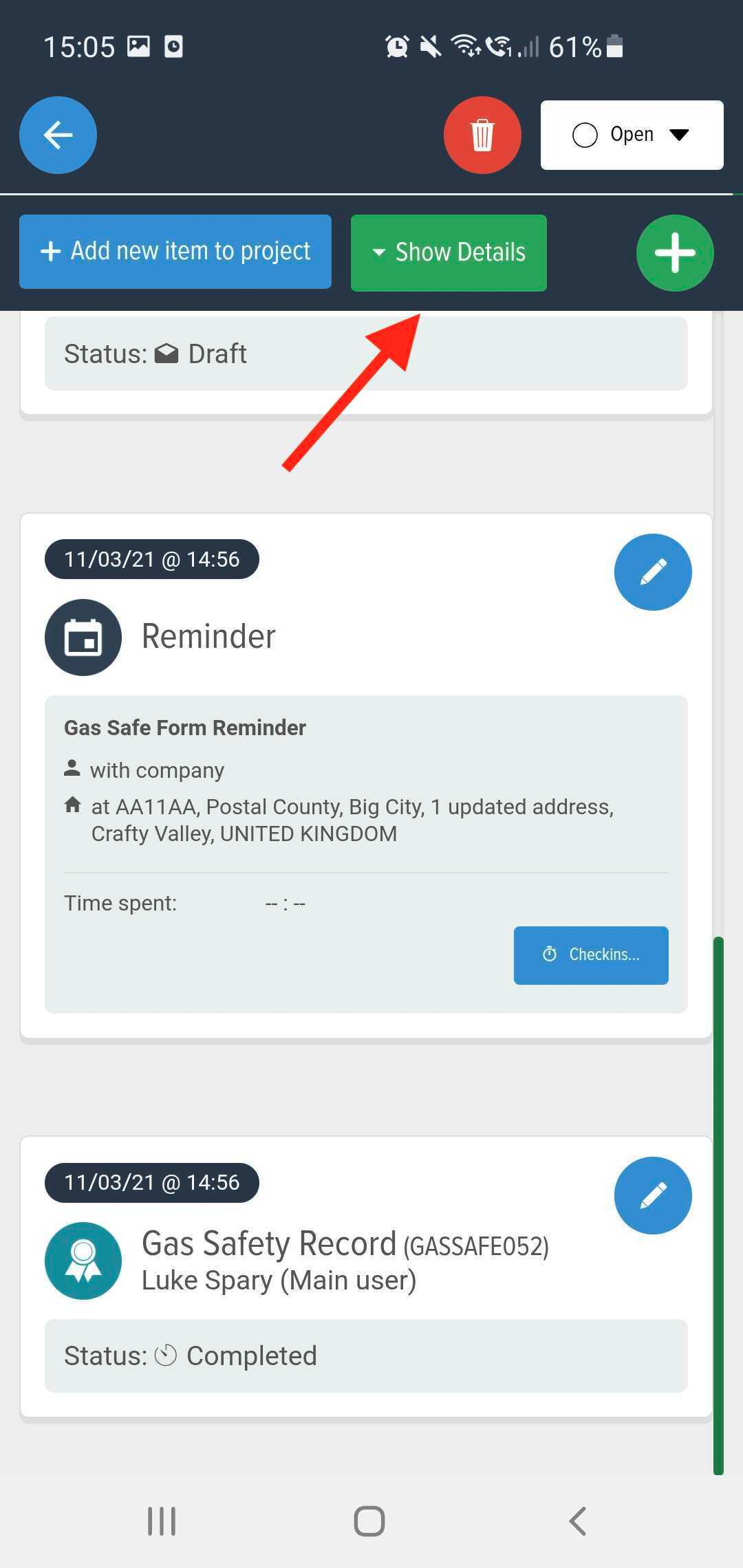 Click the Settings cog next to the Project name.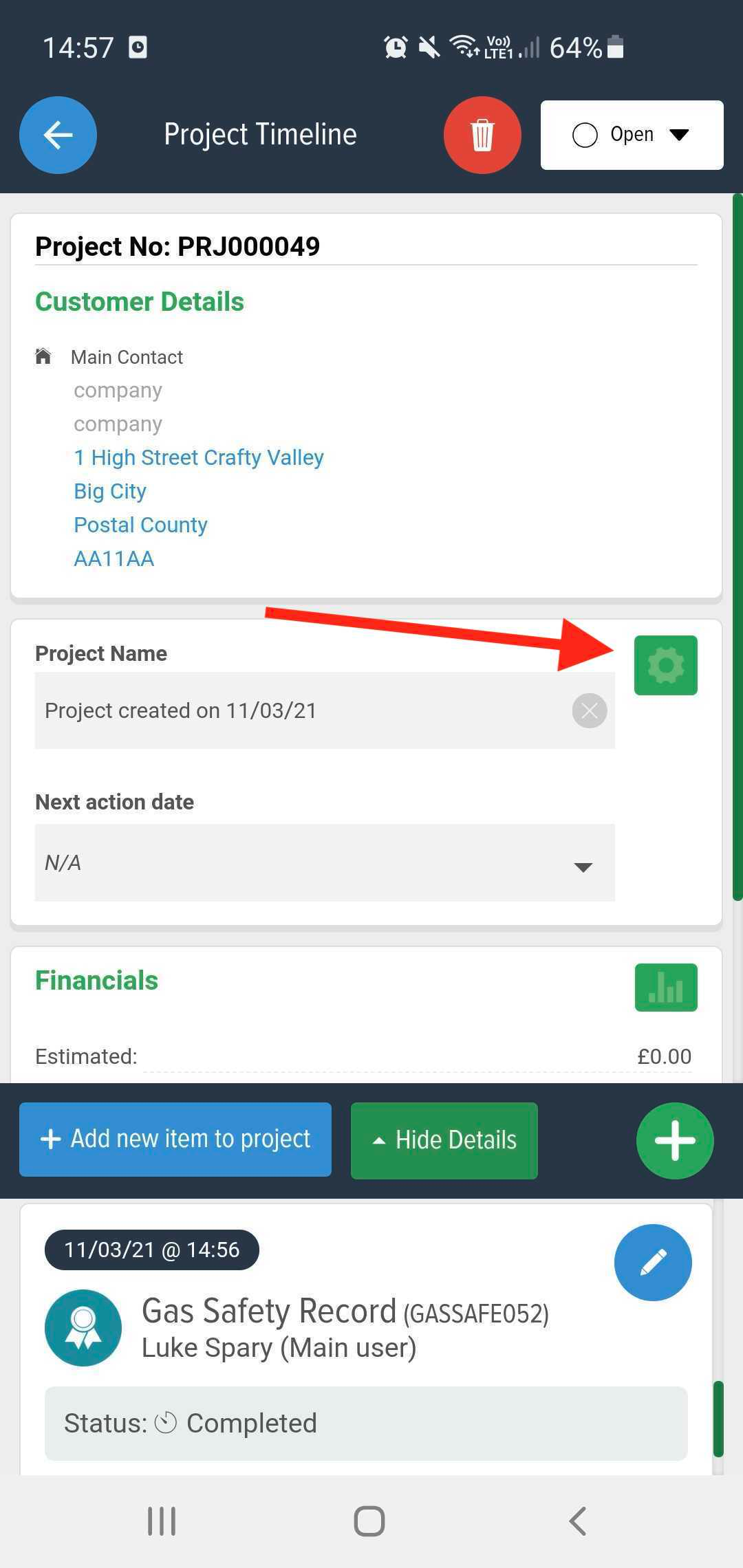 Then here you can select from existing site addresses or you can click Add new site to create a brand new one.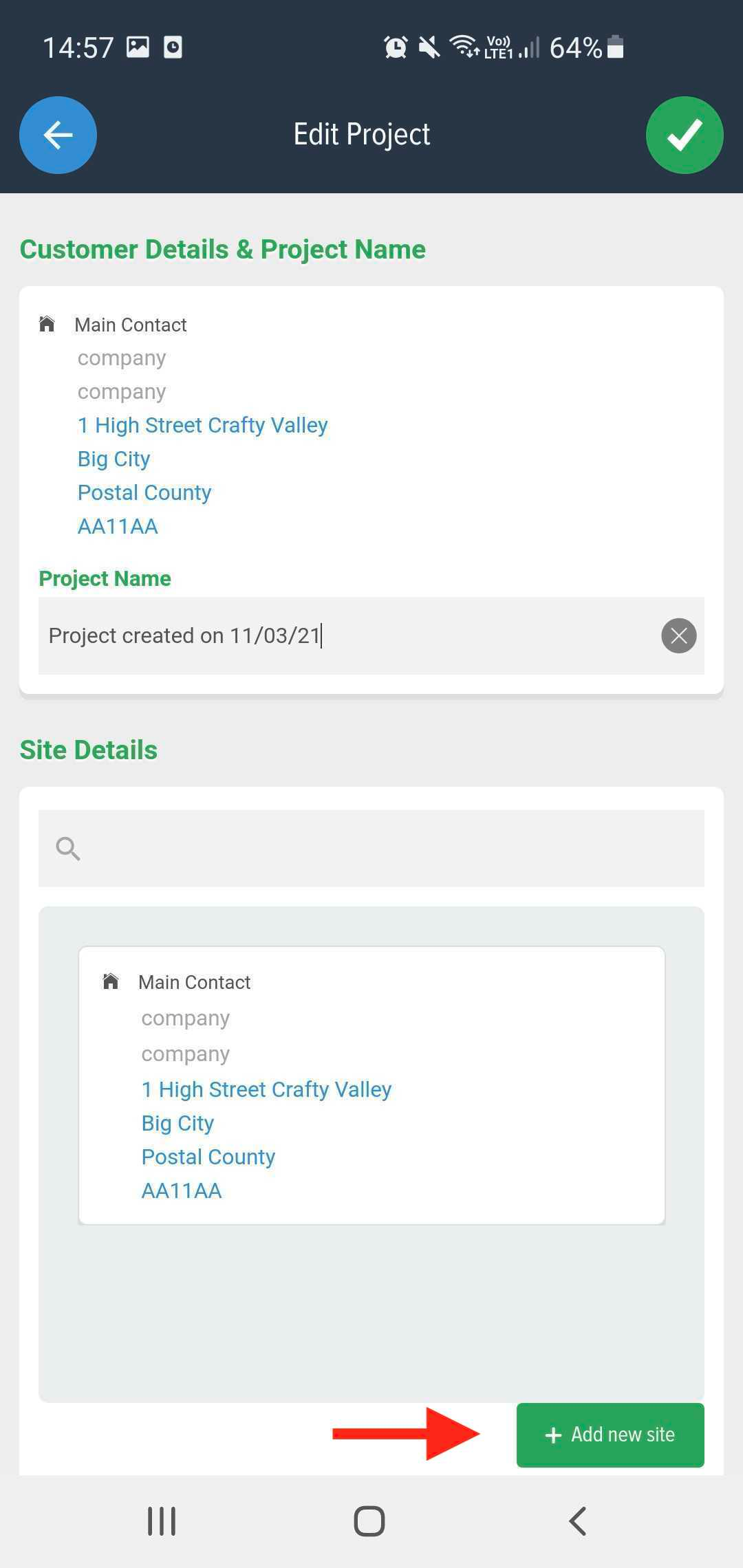 Once you've done this, locate the certificate in the project and click the Blue Pen icon to the right of the certificate name
Once you're viewing the Certificate, click Options, then Customer Copy.
After the regeneration has happened it will update the site/installation address for you.