Using Powered Now invoices, supplier invoices and expenses can be marked as paid in your Powered Now account.
Click on the document to open it up.
Click on the Options button
Click Payment.

Choose the type of payment and then you can either Record Payment or Record Payment and Send a Receipt.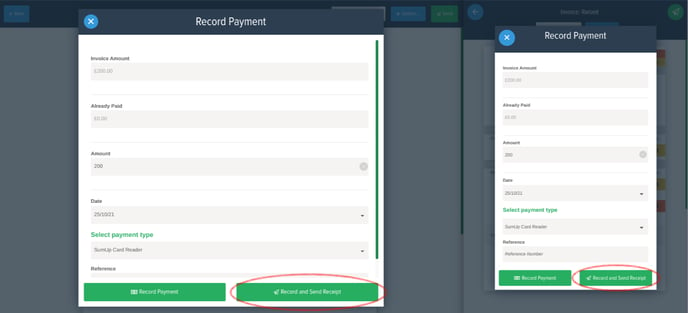 NB. The payment types can be set up in your settings (see Setting Your Currency & Payment Options for more info).
You will need to manually mark your document as paid unless paid via PayPal system.