Sometimes all you want to know is, "where is my next job"? You can switch your start screen between the dashboard, your jobs or your teams jobs.
We have introduced a new feature that allows you to customise your default home screen. We understand that many users frequently access their diary to check upcoming appointments. Therefore, we have made it possible for you to set the diary as your home screen, eliminating the need for a few extra clicks when you first log in. It is important to note that this configuration can be set individually for each user.
To configure this against each user you'll need to head to the "Manage Team" section of the settings, once here edit the desired user's profile by clicking the blue edit button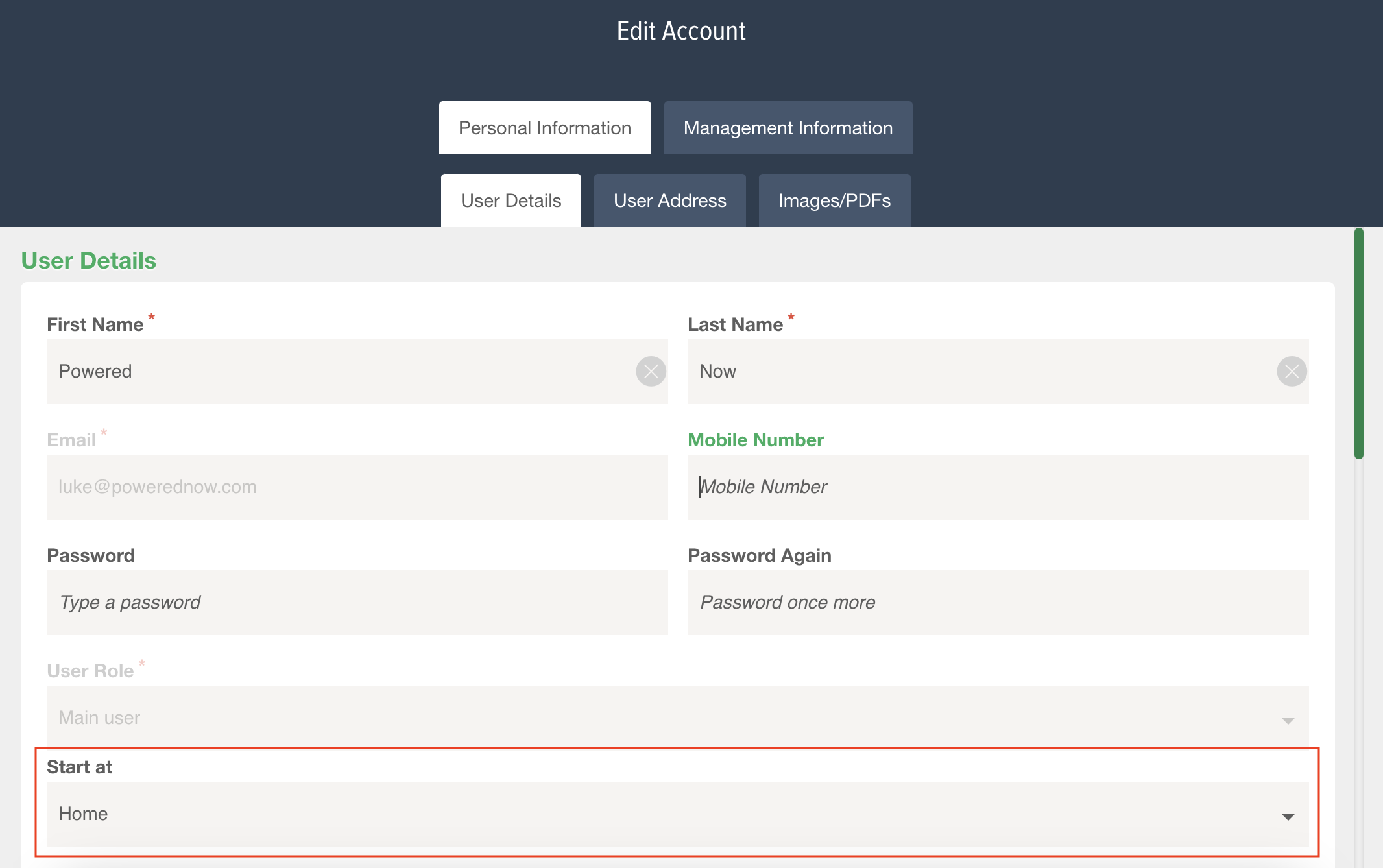 Main user/Manager Options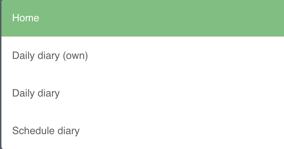 Engineer Options:

Home: This is the current configuration and will keep your home screen the default login screen
Daily Diary (own): This will divert your to your Daily view with only yourself filtered to only view your appointments
Daily Diary: This will divert your to your Daily view will all users appointments visible.
Scheduled Diary (Premium only): This will Divert you through to the new Scheduled View of the diary, which can only be set up if you have access to the Premium Tier of Powered Now. For more information on the Premium Tier please call our Sales Team on 02382 120 195 or here's a quick video summarising all of the features: